Corrugated Fiberboard Boxes
Corrugated fiberboard is a durable, flexible and economical material that is ideal for small packages. Packaging in corrugated fiberboard is very attractive from a marketing point of view. On these packages, it is possible to place any graphics that the customer needs, including your company's logo, advertising slogan or product description. We offer small, corrugated fiberboard boxes for cosmetics, medicine and the hemp industry.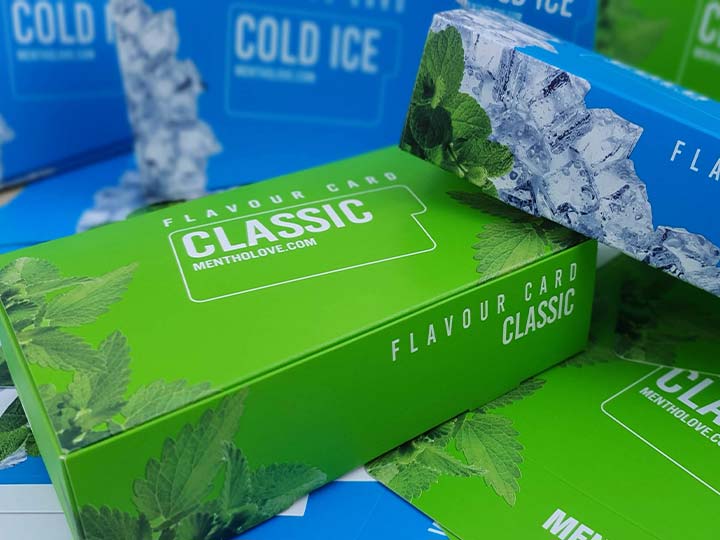 We offer corrugated fiberboard boxes/packages with color print using the digital printing method on materials with a grammage of 260-290 g/m2. We help adjust the size and shape of the package to your specific product, and then we print and glue boxes. We also have a base of ready-made banking dies, so you can save a lot of time and cost in not making a new one.