MD Labels – an experienced, long-term manufacturer of self-adhesive labels for scales and printers – offers a good-quality and cost-effective assortment that is extremely diverse in terms of available variants. Thanks to this, we can offer our clients solutions tailored to their current needs.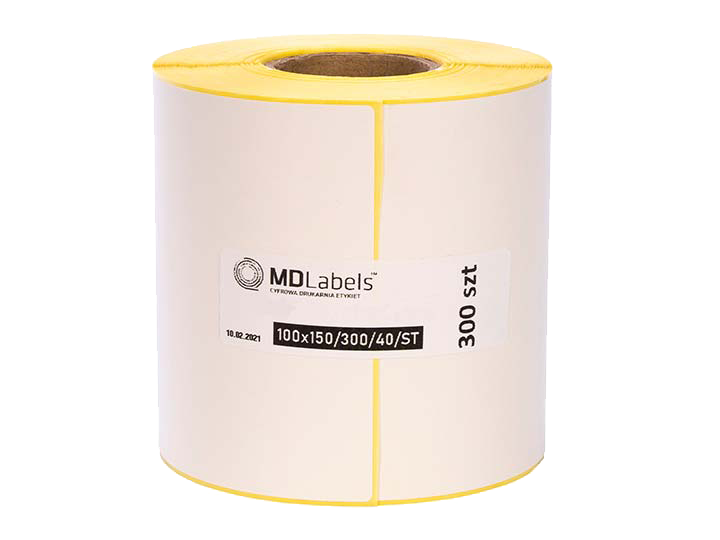 These labels are made on high-quality self-adhesive paper with a high degree of whiteness, which ensures legible prints and extremely saturated colours. Our labels adhere very well to the surface thanks to the use of acrylic glue, which is particularly resistant to high and low temperatures.
Thermal self-adhesive labels are used in offices, warehouses, whether it be for trade or for logistics. The labels can be used as industrial labels, barcode labels, price labels, shipping labels, food labels, shipping numbers and mailing labels. Thermal labels fit in and can be used with printers such as Zebra, Bixolon, Godex, and many others.
Labels for Water-Based Inkjet Printing
These labels are intended for inkjet colour printing. The feedstock is created in a way that allows immediate fixation of the print. The materials used for inkjet printers absorb the ink instantly, so that the print is durable and does not smudge. Depending on your needs, you can choose between paper or foil labels.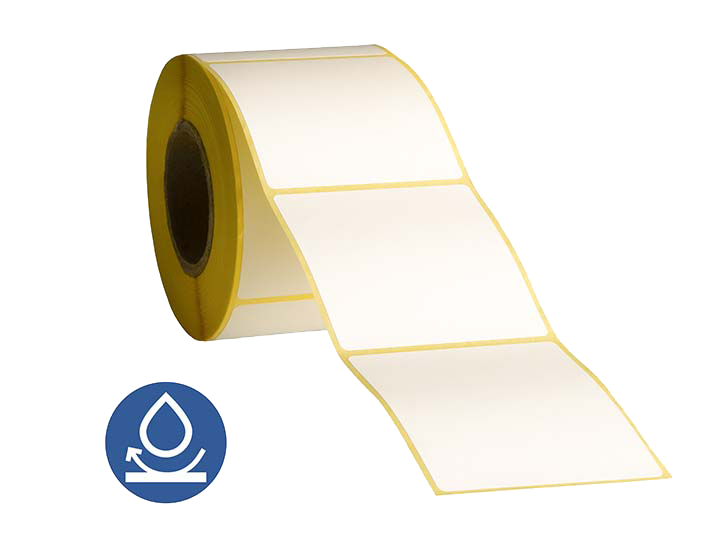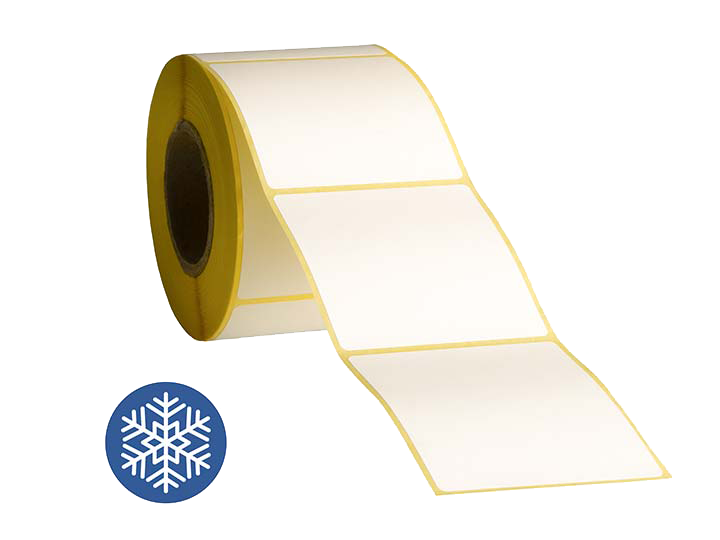 These labels are used for products that are deep frozen, already frozen or intended for refrigerated storage. They are used at temperatures below 0 degrees Celcius and in high humidity. Labels created for freezing have a very strong and durable adhesive with a significantly greater adhesion to surfaces.
These labels are used to label frozen food – vegetables, meat, fish, dumplings, ice cream or frozen bread. The special self-adhesive paper produced does not change its properties under the influence of low temperature.
All the raw materials from which we produce labels have the necessary certificates and tests that allow them to come into direct contact with food.
Removable labels are also known as "peelable" or "low tack" labels and are ideal for those looking for a product that will last but can be removed without leaving a trace if needed. They are great for bottle labels, ID cards, price stickers, book labels and more.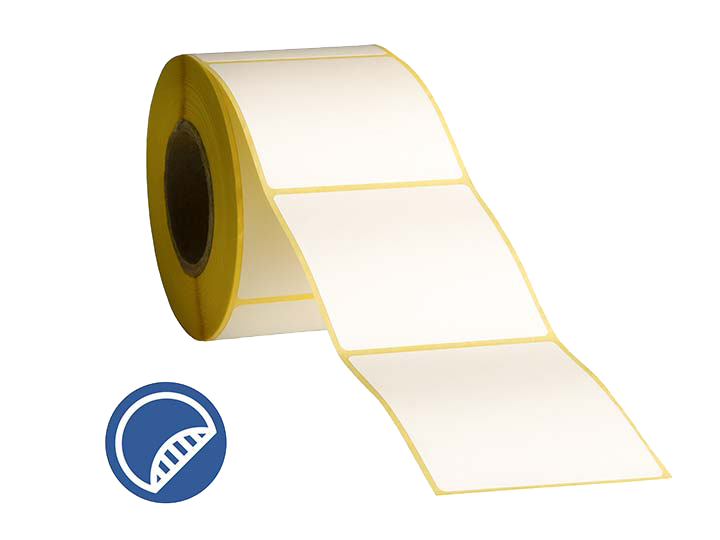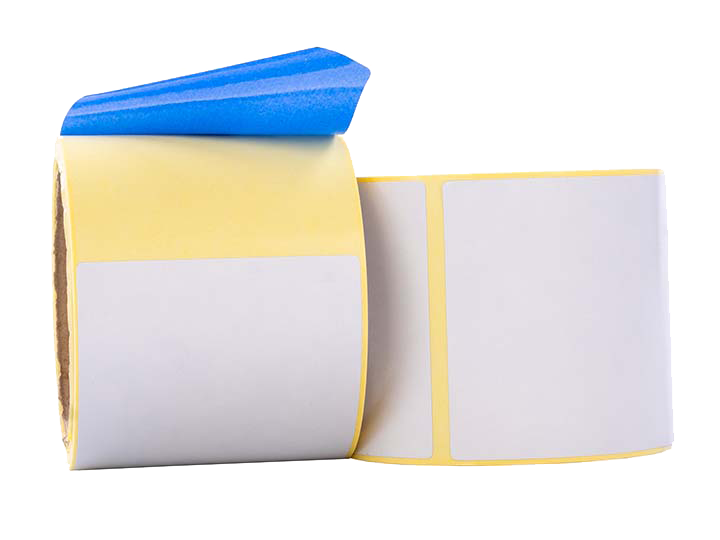 Opaque labels are used to cover text or graphics on a pre-existing label or product. The Cover Up label has an opaque and strong adhesive that makes it impossible to see the covered text or graphics.
Making changes in pricing is quite common in the retail industry, but the product removal and re-labeling process takes a long time and can destroy the original packaging. Re-labeling with material that conceals the original information saves time and maintains the integrity of the original packaging when retail products require a price adjustments or changes to their information.
Why may you need a cover label?
updating the product parts
spelling errors, missing text, incorrect barcode numbers
price change
changing the graphics or text on the product
MD labels offers a wide range of paper and synthetic raw materials that can be used with thermal transfer ribbons. We provide high-quality printing and long-lasting printout. Thermal transfer printing is the most common method of printing barcode labels. The thermal print head is used to generate thermal energy, which in turn transfers ink from the ribbon to the label in order to create the images.
TTR tape is a thin film wound on a roll with a special black coating made of wax or resin on one side. During thermal transfer printing, the ribbon passes between the label and the print head with the coated side of the ribbon facing the label.